The Best of Perking the Pansies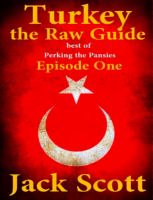 Turkey, the Raw Guide
Have you ever wondered what it's really like to pitch your tent in a foreign field, particularly a Muslim one? Guidebooks and travelogues only go so far. To get a real feel, you need to ask someone who's been there, done that and bought all the fake designer t-shirts.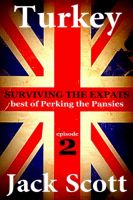 Turkey, Surviving the Expats
Jack Scott has raised a satirical mirror to the neo-colonial world of expatriate living. Sometimes the reflection is funny, sometimes it's sad, and sometimes it's plain ugly - 'Tenko' without the guards, the guns and the barbed wire.