The Holiday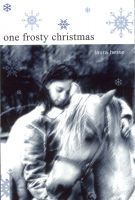 One Frosty Christmas
"Horse tale tugs at heart strings. It's a charming well-written story that every horse lover will adore!" The Star. "The story is strong. The prayers are tender. Great book!" Writer's Digest. A heartwarming Christmas classic about a handicapped girl's and a Metis' boy's struggle against prejudice in a small rural town and to save an old mustang from freezing to death.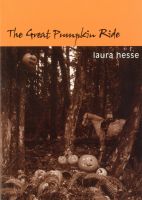 The Great Pumpkin Ride
If you camped out at a haunted cabin in the woods on Halloween night, would you leave your horse saddled? Everyone knows that ghosts walk the trail to Pumpkin Alley during The Great Pumpkin Ride. When a group of teens decide to camp out at an old trapper's cabin afterwards, none of them are prepared for what happens next.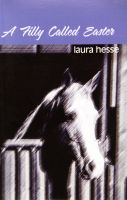 A Filly Called Easter
When Linda McCloud talks her father into buying the beautiful and very pregnant palomino filly called Easter at the local livestock auction, Doc Martin quickly becomes a regular visitor to the McCloud family farm. When Mother Nature unleashes her fury, it's up to Linda and her friends to save Easter and the unborn foal. Hope comes in the form of an unlikely ally. (loosely based on true story)