A Fear of love.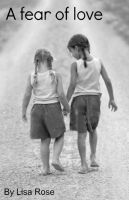 A Fear Of Love (A fear of love #1)
This book is about two girls who have been best friends for 7 years. At 18 years Sammie finally decides to tell Lisa about her unconditional love for her, How will Lisa re act? Read on to find out.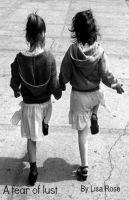 A fear of lust (A fear of love #2)
This is the second part of the first A fear of love story. Please read the first book before reading this one. Sammie has just kissed Lisa in Lisa's bedroom and its her 18th birthday! The next part of this book I hope to write something longer. Hope you enjoy.