Cheshire Katz Detective Agency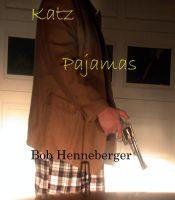 The Katz Pajamas
Benjamin Kats, a detective based in Los Angeles in the late 1970s, works with his partner and sometimes lover, Cassandra Pales. An unstable new client, Marcia Satterwhite, hires Benjamin to find her missing child, Becky. Visiting Marcia's home to quit, he discovers her murdered body. Unknown to Katz, Lepus, a second rate detective, was hired by an unprincipled relative to kidnap the girl.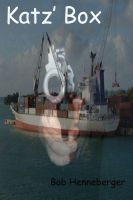 Katz' Box
Katz must identify an unknown operative who is taking delivery of important encryption keys from an American scientist. He is arrested for murdering a Japanese agent on a cargo container freighter. The CIA recruits Cassandra as she and Katz solve the mystery of the Japanese agent's murder and theft of encryption keys. Cassandra agrees to marry Katz, and the story ends with their wedding.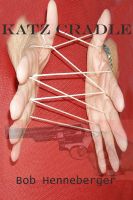 Katz Cradle
An insurance company hires Benjamin and Cassandra to investigate a five million dollar death claim; the beneficiary is a corporation in the Cayman Islands. Uncovering who is behind a Cayman Island corporation is the key to uncovering who the killer is and why. Cassandra has a pregnancy scare, the 'Katz cradle', but she really isn't expecting.