Matchmakers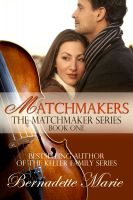 Matchmakers
Cellist Sophia Burkhalter thought ten years in Europe performing with an exclusive ensemble would have made it clear that she wasn't a candidate for her grandmother's matchmaking.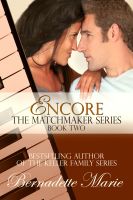 Encore
Big venues and scenic places might just win over the heart of Carissa and take her away from Thomas—unless he hurries and faces the man who ruined his career and convince Carissa that every performance, even love, deserves an encore.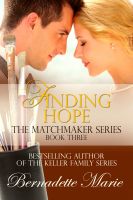 Finding Hope
Hope Kendal has lived a perfect and peaceful life. However, she is a mystery, to herself. The one thing that would make her feel whole would be to know about her birth parents and discover who she really is.