The Soul Trilogy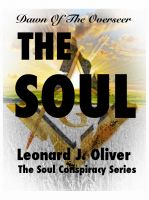 The Soul: The Dawn of The Overseer
Is Humanity genetically engineered? Is our self-awareness the result of a rushed million-year-old experiment? Do immortal aliens, living within each of us, wage secret wars to control the events of our lives? If so, why do agents of the Catholic Church want an unknown archeologist killed?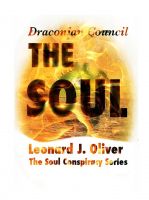 The Soul Draconian Council
Jaxon Harrison struggles to convince the Souls and their Hosts about the coming Darkness. However, a new organization, The Draconian Council, demands Cian's presence. Little do they know that the Overseer is crippled and in a Host that cannot function at his full potential. While certain societies support him, others want him dead. What side is the Draconian Council on?