Native Instincts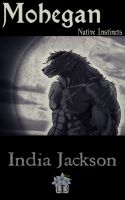 Mohegan
1950′s, in a small town in Oklahoma, rich boy Henry is used to getting what he wants, when he wants. But when what he wants is a man from the nearby reservation, a place of which his father strongly disapproves, what he wants proves for once to be difficult. And when that man proves to be a Lycanthrope with a dark past and savage nature...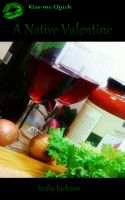 A Native Valentine
Henry and Mohegan are happy, still together and raising the children they adore—children who adore them, and decide that their fathers deserve a romantic night together, something not easy for the two men to manage. Lucky for them, their children have the matter well in hand.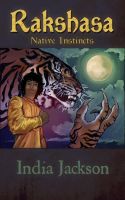 Rakshasa
Colin was born in Ireland, but he hasn't been home in ten years because his father wants his monster of a son dead, and the vampires Colin angered want to make certain he suffers first. Afraid to stay in one place too long, Colin travels aimlessly, stealing, drinking, always looking over his shoulder, and always alone.