Undying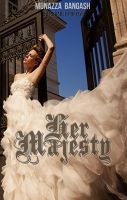 Her Majesty
There is nothing wrong for a royal to fall in love. But what happens when her majesty falls for her slave? ~*~ "The blood rushed towards my face. I tried my hardest to not show my weak side to her. I kept a straight face as I reached out for her face with one hand and cupped it. "The king will kill us," I whispered. "He'll never know," ...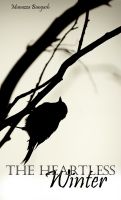 The Heartless Winter
What do you say about a seventeen-year-old girl who was burned alive by her loved ones?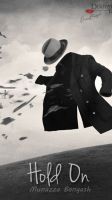 Hold On
"Listen!" My heart ached. "You asked me if I loved you. I do." She looked at me. My eyes hurt due to the tears kept inside. "And you asked if I could die for you?" I had paused. That was it. I couldn't take it anymore. "Watch me!"