The Entity Stories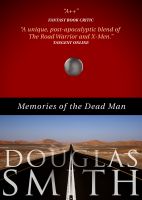 Memories of the Dead Man
SF novelette from a multi-award winning author. A legendary hero of the Fall of Earth must choose between the love of the new family he has found and revenge for the one he lost.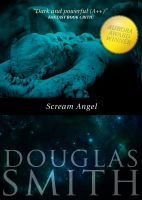 Scream Angel
The Angels. Aliens enslaved for the Scream they produce, a drug that turns pain to pleasure, grief to joy. Soldiers on Scream are remorseless killers. Jason Trelayne is such a soldier. But when Trelayne falls in love with a Scream Angel, he triggers an epic struggle that pits him and a small band of fugitives against an empire. An award winning story of rebellion, love, and an unlikely hero.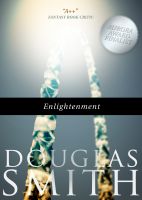 Enlightenment
Aurora Award Finalist story from a multi-award winning author. Jarrod helped Earth's brutal RIP force destroy an alien race. Now he's risking everything to honor the dying wish of the last survivor of that race. But what will happen to humanity if he succeeds? Can humans handle true enlightenment?