Ways of the Pack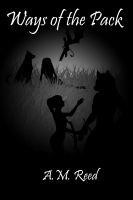 Ways of the Pack
Three book combo containing "Hunter: Secrets Revealed," "Jacey: New Friends, New Enemies," and "Matthew: Hearts of Stone." The following pages contain shapeshifters, slight romance, and much needed friendship.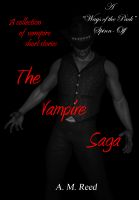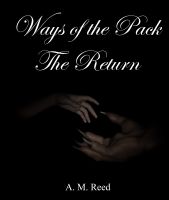 The Return (Ways of the Pack series)
Vampire, werewolves, gargoyles, vampire hunters and everything else you could possibly imagine kept Galen and Jacey apart. With things finally settling down, Galen returns to his pack for a break from the Vampire Hunters and finds that the little girl he knew is no longer little, nor a girl.