Blind Cupid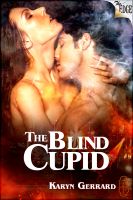 The Blind Cupid
~BLIND CUPID SERIES - Book One~ When Desmond Glover showed up to Anne Sommer's flat, he looked upon her as another client. Shielding his emotions, he used his astounding looks and form to best advantage to pleasure women---for a price. Something about the plain, older spinster stirred his passion and awakened his soul. Was Cupid—blind?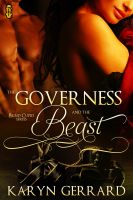 The Governess and the Beast
Governess Hortense Jennings is offered a night of passion from The Beast of Stonecliff. Secrets, painful pasts, and desire clash together in an emotional crescendo. Can the governess and the beast find calm amid the storm and admit their true feelings, or will pride destroy the fairy tale before it begins?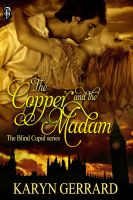 The Copper and the Madam
In 1897 London, a Scotland Yard detective, Rory Kerrigan, and Rea, a madam of a brothel, team up to bring a murderer to justice. Will the copper and the madam acknowledge their mutual yearning even at the peril of their lives?