Reality Check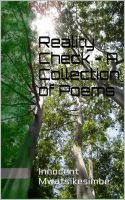 Reality Check - A Collection of Poems
As the first in the series "Reality Check", this book is a collection of 16 poems that are inspired by life events. They touch on life issues such as stress, discouragement, health challenges and failure.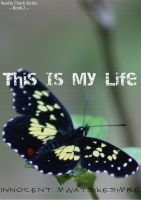 This Is My Life
When you choose to be in touch with reality, living life becomes urgent. Introspect helps you know yourself and understand the world around you. Acceptance allows you to love yourself and be at peace with the world around you too. This is the second book in the series "Reality Check" and it expresses these ideas in 15 poems.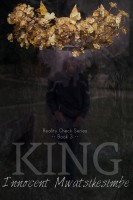 King
The most important kingdom one can rule over is one's own mind; to watch over your thoughts and direct them to productive ends. The 19 poems in this book are inspired by events in the author's life that aided him in learning this lesson.