The Freewill Series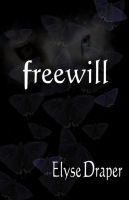 Freewill
Ellie has discovered an ancient world that exists within, and alongside, our own. To survive the mysterious and dangerous, she has to learn what she has become since her death, where her strength really resides, and how to love and be loved. Unbeknownst to her, destiny's stop watch is counting down, secret organizations are watching her every move, and her family's past may destroy her future.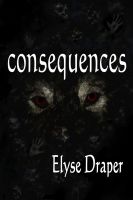 Consequences
As a result of finding her soul mate (Christopher), Ellie has broken her curse, and awakened from her death to find that she has become something mystical, an ethereal Other. A being, whose story has yet to end, where who one is before their death, leads to what they become after … kindness or violence follows in their wake.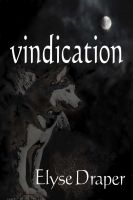 Vindication
Mysterious murders, strange secret societies, and betrayal surrounds Christopher. Ellie finds out, if she can survive the treachery of giving your heart to another. Will they be able to fight their way home … and what sacrifices must be made to understand the world around them?