The Shadow Dragon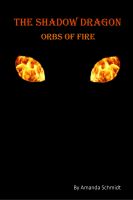 The Shadow Dragon: Orbs of Fire
Before the first sunrise, orbs of fire appear, burning bright against the darkness that surrounds them. She couldn't have dreamt the life that unfolds around her.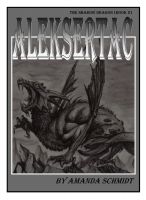 Aleksertac: The Shadow Dragon (book 2)
Even after everything I have been through - all the training, all the effort I put into getting in the Tournament - the outcome came as a surprise. What happens next is anything but a dream come true.