The Shadow Dragon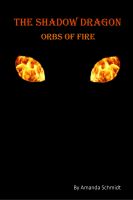 The Shadow Dragon: Orbs of Fire
Before the sun rises, Sonia comes face to face with creatures that few have ever lived to talk about. She has been training since she was a child and knows she will fight to survive the encounter. Nothing could have prepared her for the orbs of fire that appear, burning bright against the darkness that surrounds them, nor the journey that is laid out before her.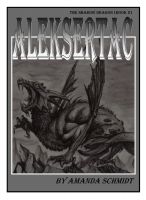 Aleksertac: The Shadow Dragon (book 2)
Even after everything I have been through - all the training, all the effort I put into getting in the Tournament - the outcome came as a surprise. What happens next is anything but a dream come true.