Solace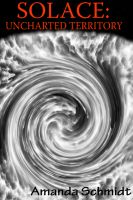 Solace: Uncharted Territory
When I found Jack I knew that my life would change. I just didn't expect that his desire for my death would send me on a path to accept what I had believed was evil.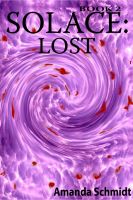 Solace(Book 2): Lost
When I met Jack my life changed in a way that I hadn't expected. By using the one thing that I was raised to believe was evil, he gained me my freedom. I have no idea what will happen now, but I do know that I must protect Jack from my sisters, from Omatha, and most importantly…me.