3:AM Kisses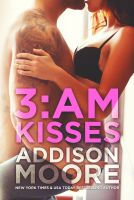 3:AM Kisses
Baya Brighton is looking forward to her first year at Whitney Briggs University, new friends, dorm life, and finally being close to her brother again. Love is the last thing on the list, but when Baya meets her brother's roommate she begins to have thoughts and feelings that make even her blush.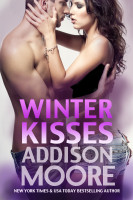 Winter Kisses (3:AM Kisses #2)
A 3:AM Kisses Novella Laney and Ryder's story From the New York Times and USA Today bestselling author, Addison Moore: One thing leads to whiskey, which leads to a one-night stand. She thinks it's revenge sex—he thinks its make up sex. Things can only go wrong from here.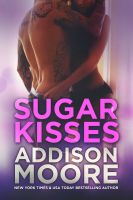 Sugar Kisses (3:AM Kisses Book 3)
Roxy is a ball of stress and anger. Cole is all ego and sex. Their attraction is unstoppable. And when their bodies collide—its combustible.