Come, Walk with me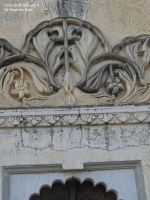 Come, walk with me!
India is a fascinating country. For a person who is born and brought up here it may seem a mundane comment, but this is my viewpoint. Having lived in India for 40 years now, the different places and their people remain as fascinating as always. Traveling has been a passion with me since childhood and over the years I have collected my travel experiences and feelings in the form of a book.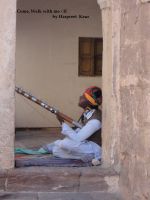 Come, Walk With Me – II
Rajasthan, a place so unique that has held onto its traditions and faith even in modern age. It is modern and yet traditional in everything it does. Traveling in Rajasthan is a different experience not felt elsewhere.