McMaster the Disaster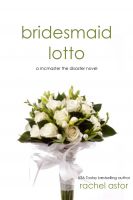 Bridesmaid Lotto
McMaster the Disaster Series, Book 1 Josie is shocked to be picked in the Bridesmaid Lotto. Now how will she keep her true klutzy self from showing up for all the world to see?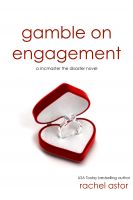 Gamble on Engagement
Book 2 in the McMaster the Disaster series, complete with all new Disaster Diary entries. Josie McMaster is on the move to London for a top-secret stint as a ghostwriter for a high profile celebrity.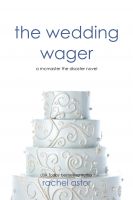 The Wedding Wager
Josie's back and she's getting married! If she can get out of her own way, that is.