Bluegrass Series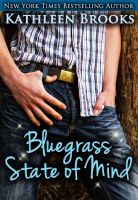 Bluegrass State of Mind
McKenna Mason is on the run, leaving her luxurious NYC lifestyle behind. She finds a home in beautiful Keeneston, KY where she starts her new job as an Assistant DA. She finds more than she bargains for when reuniting with a teenage crush, Will Ashton. Will's horse farm has seen its share of trouble leading up to the Derby. Can Will and McKenna work together to cross the finish line in time?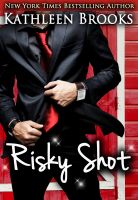 Risky Shot
Danielle, an ex-beauty queen who is not at all what she seems, leaves the streets of NYC after tracking the criminals out to destroy her. She travels to Keeneston, KY to make her final stand. Danielle meets the quiet and mysterious Mohtadi Ali Rahman, a modern day Prince. Can Mo protect Dani from the group of powerful men in NYC? Or will Dani save the Prince from his rigid, loveless destiny?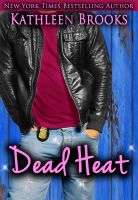 Dead Heat
Paige Davies finds her world turned upside down as she becomes involved in her best friends' nightmare. She doesn't know which is worse: someone trying to kill her, or losing her dog to the man she loves to hate. FBI Agent Cole Parker can't decide whether he should strangle or kiss this infuriating woman of his dreams. Will love be tougher than bringing down the most corrupt men in America?