Druids Glen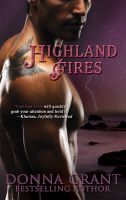 Highland Fires
A banished Fae prince must help return a female Fae hunted by humans to his realm and discovers love in the least likely place.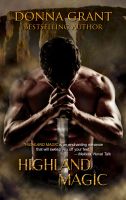 Highland Magic
A Druid intent on keeping what she is a secret meets a Highlander with magic of his own and she discovers love and that some things are meant to be hidden.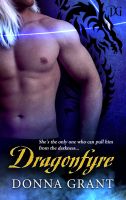 Dragonfyre
Amiery a commander in the Fae army must track down a thief with the beautiful and tempting Kyndra, a priestess of the Dragon Order sworn to protect all dragons.