Kay Farrow Mysteries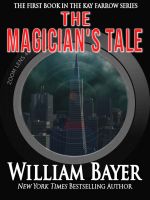 The Magician's Tale - A Kay Farrow Novel
A woman who sees what others cannot see seeks the murderer of a young street hustler, a man she had befriended in photographing San Francisco's dark, sexually charged netherworld.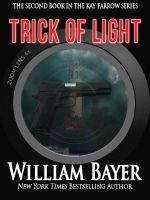 Trick of Light - A Kay Farrow Novel
A shocking and provocative new thriller from the author of the national bestseller The Magician's Tale. Kay Farrow, a color-blind photographer who sees the world in black, white and shades of gray, probes the mysterious death of her beloved mentor on a quest that takes her to the darkest intersections of San Francisco's Mission District.