The Fury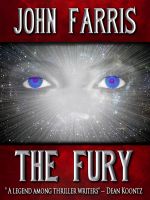 The Fury
The Fury combines horror and science fiction with the conventions of the suspense-thriller genre. Gillian Bellaver is from one of the wealthiest and most powerful families in the world. Robin Sandza's father, Peter, is one of the United States government's deadliest assassins. Their powers threaten all of humanity!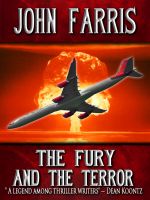 The Fury and the Terror
The United States is besieged by terrorists who are working from within the White House itself to overthrow the government. They have frightening weapons at their disposal, not the least of which are techniques of mind control undreamed of even a decade ago. Eden Waring is overwhelmed by a terrible premonition: a DC-10, as yet unseen, is going to crash.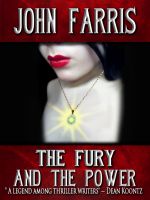 The Fury and the Power
Eden Waring has known fear in her life. She is an Avatar, a talented young psychic with the ability to produce at will her doppelganger - her mirror image, who calls herself "Gwen" and possesses remarkable powers beyond even Eden's gifts. Gwen can be invisible to mortal eyes, if she chooses to be, and can even travel back and forth in time.