The Emperor's Foul Legacy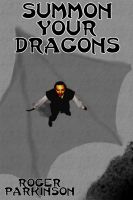 Summon Your Dragons
Is Azkun an ancient hero returned to save them all or just a madman with absurd ideas about dragons? The King of Anthor has no time for ancient heroes and even less time for dragons. Old crimes are coming back to haunt him and old enemies are stirring on his borders. His last hopes may lie with Azkun, whoever he is. This is a gritty fantasy with no elves anywhere.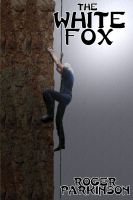 The White Fox
Even a privileged palace boy gets punished if he tries to sneak into the room of Tarlin's best wife. Olcish finds himself tending smelly old people in the infirmary and being bossed about by the priestesses. But one of the old men dies and that changes everything, sending him to the worst place in the world with little chance of coming back. But by then he wants to go, even if it kills him.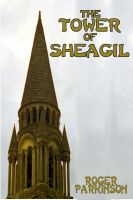 The Tower of Sheagil
What started as a kind of holiday, traveling through Relanor, takes an odd turn and then a sinister one. Odd because Falia and Olcish are still switching places. Sinister when Falia gets a message meant for Olcish from someone she thought was only a legend. Sheagil has unfinished business. This is the sequel to 'The White Fox'. Still no elves.