The Regency Rules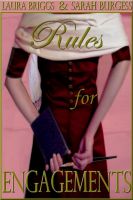 Rules for Engagements
How much trouble can one little book on matters of the heart cause? The answer: PLENTY! True, Flora only wishes to earn a living as she pens the anonymous guide to winning a man's heart. And her plan seems to work as copies fly off the shelves of London bookstores. But Flora's heart is the one in danger when she must apply her own advice to save a friend from a fortune hunter.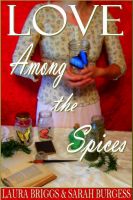 Love Among the Spices
In this Inspirational Regency romance, spirited Marianne finds London's etiquette stifling and prefers wooded walks and dreaming of new places. When she meets a young man whose passion for science and nature matches hers, there's an instant connection and a tangle of misunderstandings in their friendship–while the entrance of a dashing young officer may hold the possibility of love and adventure.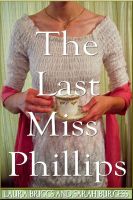 The Last Miss Phillips
Kitty Phillips watched her uneventful girlhood slip away with the Regency era. Now a middle-aged woman, she's shuffled between her married sisters' households, possessing little fortune and fewer prospects for anything more in life. But a visit to the remote village of Beiberry Mile may forever change her life– and perhaps alter her chance for love and happiness…