Providence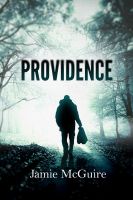 Providence
Struggling with her father's recent death, Nina meets Jared Ryel by chance…or so she believes. When questions outnumber answers, Jared risks everything to keep the woman he was born to save—by sharing the secret he was sworn to protect.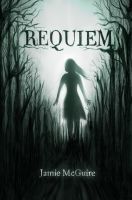 Requiem
Dreaming of the dead might mean a restless night for anyone, but for Nina Grey it was a warning. Recurring nightmares about her father's violent death have become a nightly event, but being overwhelmed with guilt from Ryan's unexpected departure to the Armed Forces, and heart ache over Claire being across the ocean to protect him, Nina believes her sleepless nights are the least of her problems.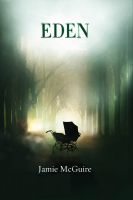 Eden
She had seen the unspeakable. She had learned the unknowable. Now, she would fight the invincible. In the third and final installment of the Providence series, Nina Grey will marry the wrong man, carry the child that was never supposed to be born, and fight a war she can't win.