The Argosy Trilogy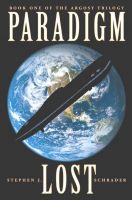 Paradigm Lost: Book 1 of the Argosy Trilogy
Investigating the miraculous rescue of an American shuttle craft crew, two American reporters are drawn into mankind's greatest adventure. Captain Jacob Brinn, the master of the fabulous research vessel Argo is offering the human race the wonders of tomorrow, today. The only catch...the world of tomorrow cannot come to be while the world of today continues to exist.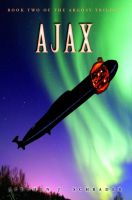 Ajax: Book 2 of the Argosy Trilogy
Genius Captain Jacob Brinn continues his crusade to bring humanity the wonders of tomorrow, today. But, Ajax's attack on an American nuclear reactor derails even the Captain's plan. Prepare for an unimaginable battle of intellects, with the fate of the world at stake. A battle where the army of the mightiest nation on earth is nothing more than a helpless victim.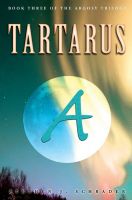 Tartarus: Book 3 of the Argosy Trilogy
In blood, sand, and hellfire, Captain Jacob Brinn takes you from the world of today into a strange and alien world: a world where legend becomes fact; myth becomes history; and the secrets of the universe are laid bare.