Jeff Thomason's Short Stories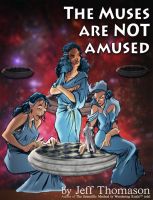 The Muses Are NOT Amused
In college, Allen's hand was guided by the Muses -- Greek goddesses of the arts -- but he chose to ignore their gifts. Now he is a professor himself pushing his art students to paint in his style instead of following the whisperings of the muses. They decide to give him one more chance to change his course or else learn the hard way that you don't want an unamused muse with her eyes set on you.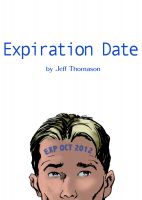 Expiration Date
When one thinks of a time machine, he imagines all the exotic adventures he could take. But what if a large firm were to get their hands on one and let its legal and compliance department have a say? How could they foul up a perfectly wonderful invention? One man is about to find out.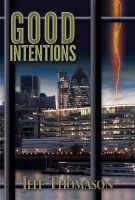 Good Intentions
Venn never liked science until a teacher explains the danger of an asteroid striking the Earth. Determined to save the human race, he devotes his life to science and only to discover he must use politics to force the world to help him fulfill his dream. His intentions are good, but what path will they lead him down?