The Super Spies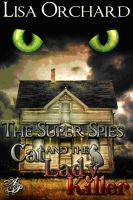 The Super Spies and the Cat Lady Killer
Sarah, Lacey, and Jackie stumble upon the ruthless murder of a reclusive neighborhood woman and what's worse? One of the officers investigating the crime believes the girls are responsible for her death. They become the Super Spies and start their own investigation.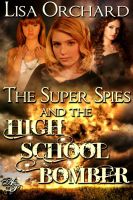 The Super Spies and the High School Bomber
When Sarah, Lacey, and Jackie learn the school has been bombed, they're filled with dread. Uncle Walt is a teacher, and he was in the school when the bomb exploded. Taking matters into her own hands, Sarah decides to investigate. But the bombers are determined to finish the job. Can the Super Spies find the bombers before it's too late?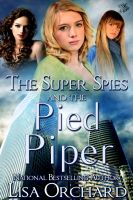 The Super Spies and the Pied Piper
Sarah Cole and her sister Lacey learn their missing parents' cell phone has been traced to Alden, Michigan. When the FBI declines to investigate, Sarah calls upon the Super Spies and they find themselves immersed in small town intrigue and mystery and a web of corporate corruption. Who's the menacing stranger Sarah dubs "The Stalker" and how is he connected to her parents' disappearance?