One Way To Mars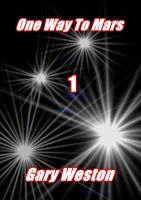 One Way To Mars
Veterinarian Andrew Foreman hadn't wanted to go to Mars in the first place. But somebody had to look after Monkley the GenMoP, the genetically modified primate. Foreman had always regarded space travel as a dangerous business, but he had no idea just how dangerous.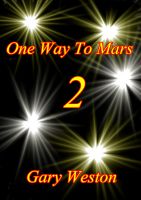 One Way To Mars 2
Andrew Foreman was looking forward to meeting the visitors from Earth. He expected a few surprises, but got more than he bargained for.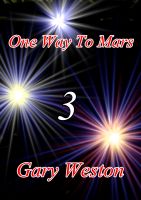 One Way To Mars 3
Andrew Foreman is still stumbling his way across the solar system, and he has to wait until he gets all the way to the moon for news that will stun him. But the bad guys are at it again, ready to hold the world to ransom. Thank goodness there's a veterinarian to sort things out!