The Survivors Trilogy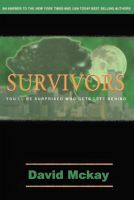 Survivors
Decadence and disasters threaten to destroy the world. But a handful of faithful believers become the leaders of a mighty worldwide revolution of faith and love that shocks the world. This novel, based on actual prophecies from the Bible, will do more than entertain, more than shock, and even more than inspire. It will give you practical information to prepare you for what lies ahead.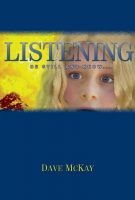 Listening
Be still, and know... When Chaim Rosenberg starts to hear things in the Spirit, he soon learns that others are hearing them too. With the help of a small group of Australian Aborigines, spiritually sensitive people from throughout Australasia are drawn together in a movement that will mark the start of a new age in human consciousness.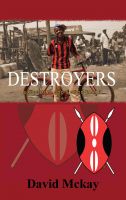 Destroyers
Moses Chikati is a teenage boda-boda driver in the Kenyan interior, struggling to provide for himself and his younger sister, Rosy, at a time when the world is going through unprecedented turmoil. Circumstances bring Moses into contact with people on four different continents as he finds himself embroiled in some of the most significant events in earth's history.