Scattered Ashes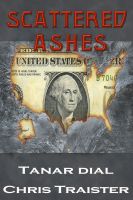 Scattered Ashes
This future fiction adventure finds two diggers salvaging what's left of the wastelands of Texas in hopes of buying their way across the ocean to a better tomorrow.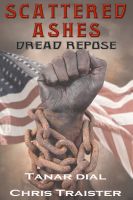 Scattered Ashes: Dread Repose
They made it! Abe and Nate have boarded the ship to their new home, Archadia. However, things take a turn for the worse when Abe, with the help of Hershel's diary, realizes things aren't what they appear to be. When Abe and Nate get separated it's a race against time to unravel the conspiracy behind Archa and stage a rescue before it's too late.