Malfore County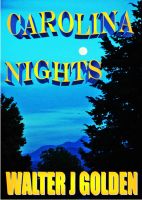 Carolina Nights
Alex Cummins has come home to a place he's never been. But home has problems. A nude body found in a quarry might have ties to organized crime--the murdered CPA in the parking lot definitely does. The county's most attractive woman lawyer mistrusts the sheriff, dislikes the Cummins family, and might be Alec's sister. Also, a DEA agent is determined to ruin Alec.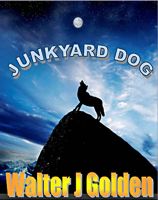 Junkyard Dog
Matt should've been too smart to allow himself to be framed. After all he graduated from college at eighteen, was a PhD at twenty one, a professor at twenty two. But then you'd also have thought him too smart to be an addict at twenty six. Matt runs to Malfore County to start a new life. Only to meet a crooked cop who thinks a one-time user like Matt, is the perfect fall guy.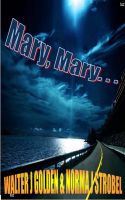 Mary Mary . . .
In Europe Louie might have been called an executioner, but to everyone who knew him, he was simply a serial killer. Louie didn't care what they called him. He enjoyed his work and had been doing it in Ukraine since age 14. He long ago lost count of the number of his victims. His present assignment looked to be an easy job and one that could make him famous. He hadn't counted on Mary and her 45.