Career Essentials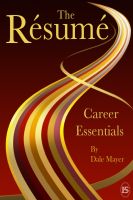 Career Essentials: The Resume
In our current economic climate, job seekers are facing tough competition. Often you have one chance to sell your talents to a potential employer. How? Through your resume - it's the single most powerful marketing tool you have to showcase your skills and accomplishments. This book will show you how in an easy step-by-step way that anyone can learn. Isn't it time you found your dream job?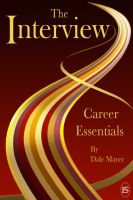 Career Essentials: The Interview
Today's economy is tough on everyone - especially job hunters. Reaching the interview stage is great, but it's critical that you interview properly - and dominate the competition. There is no room for errors, not with hundreds of solid candidates lined up behind you. This book will take you through the process step-by-step, showing you exactly what you need to know to land the job.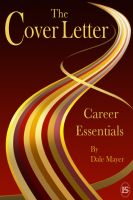 Career Essentials: The Cover Letter
The cover letter is often overlooked as a key marketing tool – the perfect introduction. It can be blank and uninteresting or it can offer the potential employer exactly what they are seeking. Don't overlook this simple step that can improve your chances over other candidates. ake yours the one that brings the light of relief into the recruiter's eye as they see the perfect candidate.