Keegan Scott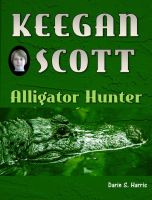 Keegan Scott: Alligator Hunter
When authorities find a nine-foot alligator in the sewers of his hometown, Keegan Scott decides it's his job to find out where the alligator came from. [This is a middle-grades, multiple pathway book with multiple endings.]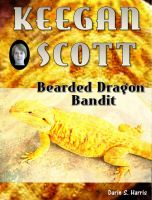 Keegan Scott: Bearded Dragon Bandit
Mr. Riley's new class pet, Todd, a bearded dragon, has been stolen. Keegan, Brandon and Joey are determined to find the Bearded Dragon Bandit.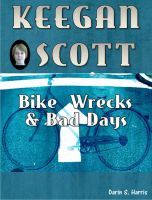 Keegan Scott: Bike Wrecks & Bad Days
Jasmine has been Keegan Scott's nemesis since the day of the bike wreck on Suicide Hill. She's mean. She's rude. And, Keegan's realized, she's pretty. Does he like her? What if things had gone differently in the past? Could they be friends?