Dinosaur Tales Short Stories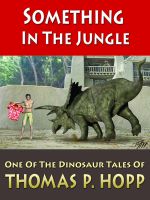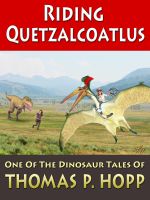 Riding Quetzalcoatlus
Kit Daniels, the heroine of the Dinosaur Wars novels, gets a ride on the back of the world's largest flying creature, Quetzalcoatlus, the huge pterodactyl of the Cretaceous era. For most of us, that would be adventure enough but Kit is about to fly into a life-or-death confrontation with the biggest carnivore the world has ever seen!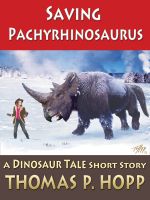 Saving Pachyrhinosaurus
Observing wildlife in Yellowstone Park can be dangerous, especially when the animals you're observing are dinosaurs brought back to earth after 65 million years!