The Dark Citadel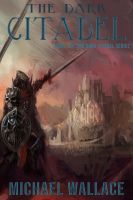 The Dark Citadel
A slave boy named Darik falls in with a pair of spies as the great city of Balsalom comes under siege by the armies of a dark wizard. They flee west to enlist the aid of griffin riders, an order of wizards, and a band of ascetic knights to come to the city's defense.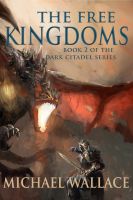 The Free Kingdoms
The Dark Wizard marches against the Free Kingdoms while a wizard, warrior prince, and a freed slave boy mount a heroic defense. A young queen struggles behind enemy lines to keep her city free from the enemy's grasp.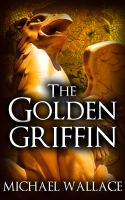 The Golden Griffin
After suffering a crushing defeat, The Dark Wizard flees into the khalifates to regain his strength, pursued by an army from the Free Kingdoms. Meanwhile, the dark wizard's dragons range up and down the mountains, burning forests and attacking the griffin riders in their aeries.