Date Responsibly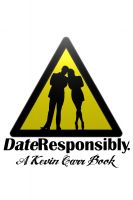 Date Responsibly
This book is designed to assist women in making better choices in terms of the men that they date and ultimately attach themselves to, by offering transparent and practical advice from a man's perspective. Inside you will find helpful tips on : How to discover your ideals and date accordingly. How to find clarity in your relationship. How to set and maintain standards. And Much More!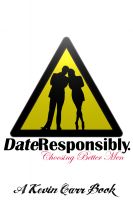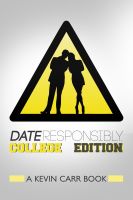 Date Responsibly: College Edition
You are bound to have all types of experiences while you navigate through these critical years. You're in college and you are going to date while you're here. Since that's the case, you owe it to your present, and to your future, to do so responsibly. This book will help you to do that as well assist you getting through this college dating thing as pain-free as possible.