Death of Civilization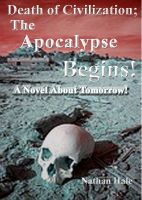 Death of Civilization; The Apocalypse Begins
Revised The world's financial system is collapsing, and America is undergoing a coup. The prepared citizens hide in their retreats, watching as everything slides out of control and the cities burn. Then our civilization dies in less than an hour as the space based weapon systems fire, raining destruction onto the planet below. Now, the prepared citizens must fight to retain their supplies or die!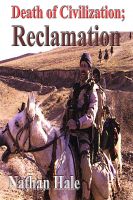 Death of Civilization; Reclamation
After six years of continuous winter the weather has cleared but the situation has grown desperate. Short on food, although well-armed, all the Caliphate needs to do is take from the survivalists everything they have. Only the survivalists have other plans and their plans don't include being the slaves of the Caliphate. Outnumbered and out-gunned they are determined to remain free or die trying.