Shadows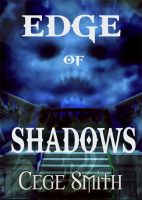 Edge of Shadows (Shadows #1)
Edge of Shadows is a paranormal thriller about a woman, Ellie Coulter, trying to rebuild her life when fate intervenes. She must solve a century-old mystery in order to escape an ancient evil and save not only herself, but her new love.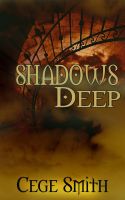 Shadows Deep (Shadows #2)
Elle Coulter made a terrible choice to save herself, and her new love, David Mitchell. Now it's time to live up to her end of the bargain.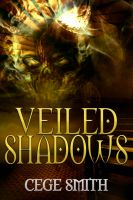 Veiled Shadows (Shadows #3)
In the stunning conclusion of the Shadows trilogy, Ellie and David risk everything to uncover the truth about their pasts…