Gibraltar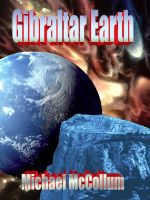 Gibraltar Earth
In 2345, humanity has gained a toehold among the stars when a starship encounters two hostile alien spacecraft. The aliens come from a million-star empire whose rulers allow no competitors. What to do? Do we hide and pray the aliens overlook Earth for a few more generations, or do we take a more aggressive approach? Whatever we do, it must be done quickly! Time is running out.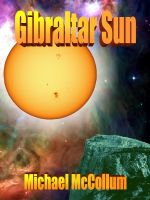 Gibraltar Sun
The expedition to the Crab Nebula has returned and the news is not good. A million star systems have fallen under Broan domination. Do we submit meekly or fight and risk extermination? Do we hide and pray the Broa remain ignorant of humanity's existence for a little while longer? Are the hairless apes of Sol III finally faced with a problem that has no acceptable solution?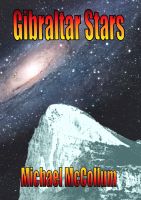 Gibraltar Stars
Humanity has rejected the idea of pulling back from the stars. We will go for a win in the war with the Broa. With the odds a million to one against, those who must turn patriotic speeches into hard-won victory have their work cut out for them. Mark and Lisa Rykand soon discover they are in a race. The winner will decide the future of the human species… or, indeed, whether it has one.