How to Cartoon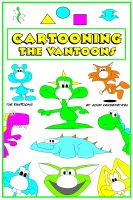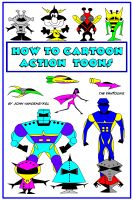 How To Cartoon Action Toons
Activities Book for kids to learn how to cartoon. Geometric shapes are used to build the cartoons. It is easy and fun.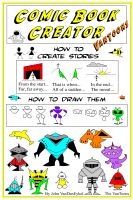 Comic Book Creator VanToons
Designed like a comic book. It is a how to cartoon activities book that focuses on the use of transitional phrase to create stories. Different subject are featured, Dinosaur Era, The Wizard, Jungle World, Star Battle, etc. Learn how to cartoon and build different comic book pages.