Young Annabelle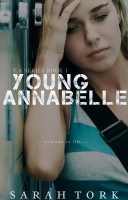 Young Annabelle (Y.A Series Book 1)
Halfway into her summer from hell weightloss journey, seventeen year old Annabelle Simms has lost a grand total of nine pounds. According to her mother, nine pounds wasn't good enough considering she counted every calorie Annabelle ate and burned. Barely hanging on her weightloss thread, Annabelle welcomes the distraction that new guy James brings into her life. Having fun for once this summer.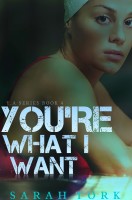 You're What I Want (Y.A Series Book 4)
Ages 17+ With the pressure of her family's financial problems, there was no time for silly boys for high school senior Jenna Sabini. She wants that swimming scholarship to Florida State University and nothing's going to stand in her way, not even one of Royal Heights High's star Baseball players, Tom Colleto.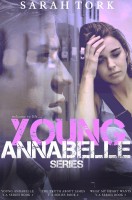 Young Annabelle Series: Young Annabelle, The Truth About James, What My Heart Wants
Already a star on the Royal Heights High School Baseball team, James Lawson wasn't your average transfer student. Annabelle needed to stay away from him. He's the kind of guy that usually gets what he wants, but the more time they spend together the more it becomes difficult to stay away from him, especially with all the stress her mother is causing her. Will she give him a chance? 'Ages 17+'