Australian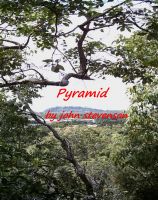 Pyramid
We may never know where all the ancient voyages of exploration took man. Many are a matter of record; others would have lost contact, be assumed lost and been written off as failures: yet others maybe are best forgotten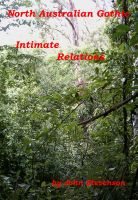 Intimate Relations
Left alone the rainforest will quickly take back what has been taken from it. Nature will obliterate the marks of human hands beneath vine and creeper... unless the legacy has poisoned the soil beyond redemption.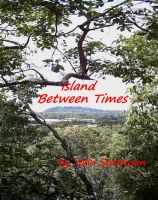 Island Between Times
Bloodthirsty Pirates: World War II; an Island paradise, and a stolen Ruby with mystical powers makes a leisurely sailing holiday anything but. Alone and trapped on an island two children must find a way to save their parents before the Shah's mystic ruby brings time back into order.