The Jongurian Trilogy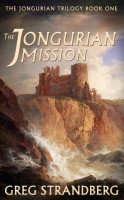 The Jongurian Mission
In the West, a fragile peace has held the bickering provinces of Adjuria together for the past twenty years. In the East, the Empire of Jonguria has maintained for generations, but the new Emperor is losing his grip. Will a Royal Council offer up a solution, or will politics prevail? Can two ancient enemies bind their wounds, or is the Jongurian Mission doomed from the start?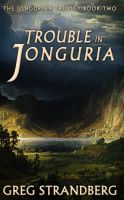 Trouble in Jonguria
The Jongurian Mission is over and it's time to pick up the pieces. In the East the rebel Warlord Zhou Lao strengthens his grip on the country of Jonguria. While in the West new plots are hatched that could once again put Adjuria on the path to civil war.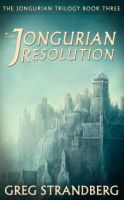 The Jongurian Resolution
In the East the emperor looks ready to topple. Will the rebels take hold of power or will plots within plots thwart their well-laid plans? In the West the provinces rally for war. Will the Civil War of a generation ago repeat itself once again on the bloody fields of Baden? Find out in this exciting conclusion to The Jongurian Trilogy!