Mythology of the Modern World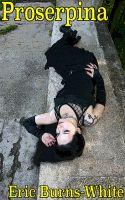 Proserpina
A modern retelling of the myth of Persephone, Proserpina is the story of an immortal goddess condemned to eternity under the heel of a domineering mother. What price would she -- and all of creation -- pay for freedom?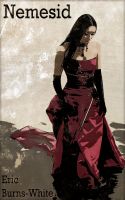 Nemesid
Art and industry are often seen as mutually exclusive, but it wasn't always that way. In this modern myth, we learn the story of a nemesid named Adrastia Young -- one of the spirits of vengeance and retribution, partnered to a spirit of Good Order and a muse. When Adrastia sees her partners grow closer to each other, her jealousy doesn't just affect her relationships, but the entire world.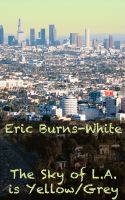 The Sky of L.A. is Yellow/Grey
Amanda is an ordinary girl in an extraordinary world. Raised with the secrets of the backworlds and behind-the-scenes spaces of our reality, she has grown into a confident, normal person. But, when she falls in love with the son of a Locus -- a cornerstone of reality -- Amanda must prove she can be as remarkable as any heroine.