Adventurous Quests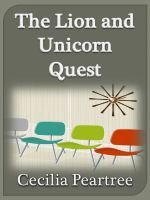 The Lion and Unicorn Quest
Can people learn to leave the past behind them, and move on? Flora has tried hard to do this but her wartime past as a secret agent just won't let go of her. For a while it's as if the pieces from two jigsaw puzzles have got mixed up and will never be sorted out again.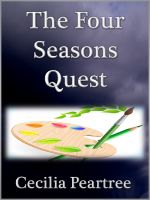 The Four Seasons Quest
Is Aunt Caroline's murder just an isolated incident or could it be part of a much larger web of crime and intrigue? The case spawns secrets of its own which threaten to separate Flora and Oliver almost as soon as they get engaged. A sequel to 'The Lion and Unicorn Quest'.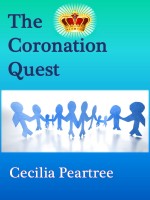 The Coronation Quest
'The Coronation Quest' is the third in the 'Adventurous Quest' series of historical mystery novels. It is set in 1953 in Britain, mostly in London at the time when everyone was preparing for the Coronation.