Circle of Spies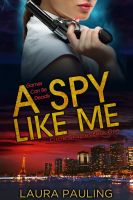 A Spy Like Me
Games can be deadly. After dodging bullets on a first date, eighteen-year-old Savvy turns into the accidental spy and falls for a hot assassin in Paris.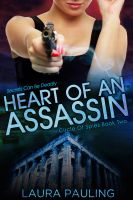 Heart of an Assassin
Secrets can be deadly. No longer the accidental spy, Savvy strikes a dangerous deal with a family of assassins and must complete a series of deadly missions.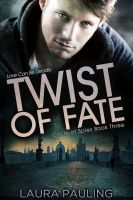 Twist of Fate
Savvy and Malcolm take on separate missions in Prague until their paths cross and their love threatens both the missions and their lives.