Temple of the Traveler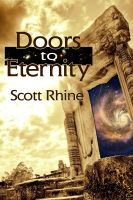 Doors to Eternity
Wrestling with giants, tracking evil spirits, and starting a blood feud with heretic wizards—it's just another day of searching for truth. An epic sword and sorcery mosaic in the style of A Game of Thrones or the Belgariad.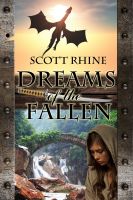 Dreams of the Fallen
Civil war breaks out between the gods, and their humans are caught in the crossfire. The Fallen form ranks against the established pantheon while the City of the Gods burns. Book two of the epic sword and sorcery "the Temple of the Traveler", written in the tradition of the Belagriad and the Game of Thrones.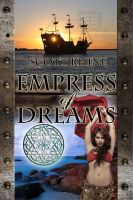 Empress of Dreams
Priest, eunuch, and history teacher, Pagaose is rewarded by the gods for his good deeds at the conclusion of the epic fantasy "Dreams of the Fallen." Reshaped into the perfect image of an emperor, Pagaose is dropped from the sky and given three miracles to guide mankind through the three generations with no contact from the gods.