Tales of the Ragoon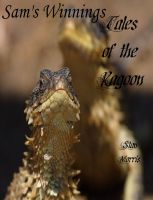 Tales of the Ragoon, Sam's Winnings
The mercantile Ragoon have rules. One of those rules is that property exchanges must be recorded. You'll get in trouble if you don't. But what if the property in question is your sister? And how will Sam's life change now that he owns the girl of his dreams? Read what happens when a joke bet turns into prison, exile and a new forced relationship.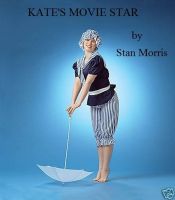 Tales of the Ragoon, Kate's Movie Star
On Kate's night out, she had the bad luck to run into the Ragoon. Sixteen, no Comprehensive Personal License and no note from her owner. It's off to the Merced Human Rehabilitation Center for her. But an automobile accident and an absent minded father leads to a chance encounter with a famous movie star (he is famous in his own mind.) What's a girl to do? Sexual situations but no graphic stuff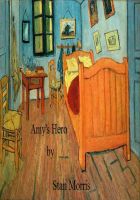 Tales of the Ragoon, Amy's Hero
When her father asks the alien Ragoon to help solve the problem of a daughter who is withdrawing from life, Amy Torelli finds herself living at the Merced Human Rehabilitation Center. Why is she there? Will Amy be able to make a life for herself? And why is she more comfortable around a big gray monster than with people of her own species? And who is Joe?