Tori-Jean, No!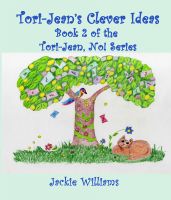 Tori-Jean's Clever Ideas
Tori-Jean is back and as helpful as ever, as she tries to help her Daddy grow money, and decorate her room and make a special garden for Mummy in book two of the Tori-Jean, No! Stories.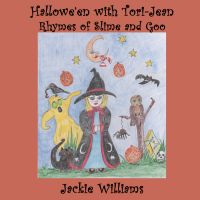 Hallowe'en With Tori-Jean
Tori-Jean's back with a howlin' good time. Funny rhymes and spooky pictures to fill your Hallowe'en with nothing but treats!